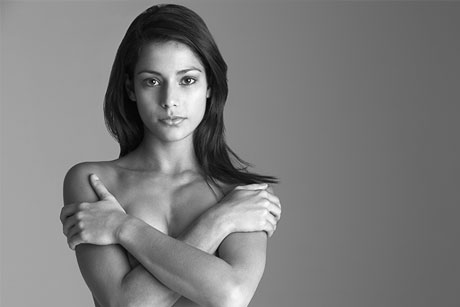 Areola tattooing is a cosmetic procedure to apply tattoo ink to the areola and nipple to address a breast surgical service. After a cosmetic breast procedure, women elect to regain their breast appearance that was removed or altered by a surgical procedure. Areola tattooing allows for your breast's appearance to be more natural-looking.
Women who have undergone breast reconstruction, due to a mastectomy, injury that has left scarring or a misshapen areola, can have their breast appearance improved with areola tattooing. For those women who want to improve the appearance of their breasts, areola tattooing is an option.
How Is Areola Or Nipple Tattooing Done?
Areola or nipple tattooing involves micro-pigments being expertly applied to the areola area. Our cosmetic tattooing technician will inject dye using needles directly under the skin, piercing the skin repeatedly until the tattoo is drawn. A topical anesthetic is applied to ease any discomfort. No local anesthetic is needed as the process is well-tolerated.
After the tattooing process is completed there will be some slight swelling and redness. Generally, the areola tattoos heal within 2 weeks. As with most tattoos, overtime the pigment colors will fade somewhat and a touch-up may be needed.
Under the medical direction of Dr. Sheila Bond, board-certified plastic surgeon, tattooing the areola and nipple is very safe.
Patient Referral Bonus
Refer a friend and receive a $500 credit towards your future surgery procedure. Click here for more information.
Visit our plastic / cosmetic surgery office located in Montclair, New Jersey (NJ). We serve patients from the following area, such as Essex, Hudson, Passaic and Sussex counties, as well as Jersey City, Newark, NJ and all surrounding areas including New York (NY).
We look forward to meeting you in person.
Meet Dr. Bond
Choose your areola tattoo professional carefully. If you are seeking an experienced and acclaimed New York/New Jersey plastic surgeon who produces natural- looking results, contact BODY and FACE for the expert care of your surgical needs.
CLICK HERE FOR
REAL PATIENT REVIEWS