Dr. Sheila Bond is a premier surgeon in the areas of body contouring, breast enhancements and surgical facial enhancements.
We invite you to click on the procedures below to obtain more information regarding Dr. Bond's recommended cosmetic surgery treatments:
Breast Enhancements
Body Contouring
Face Enhancements
Reconstructive Surgery
We look forward to meeting you in person.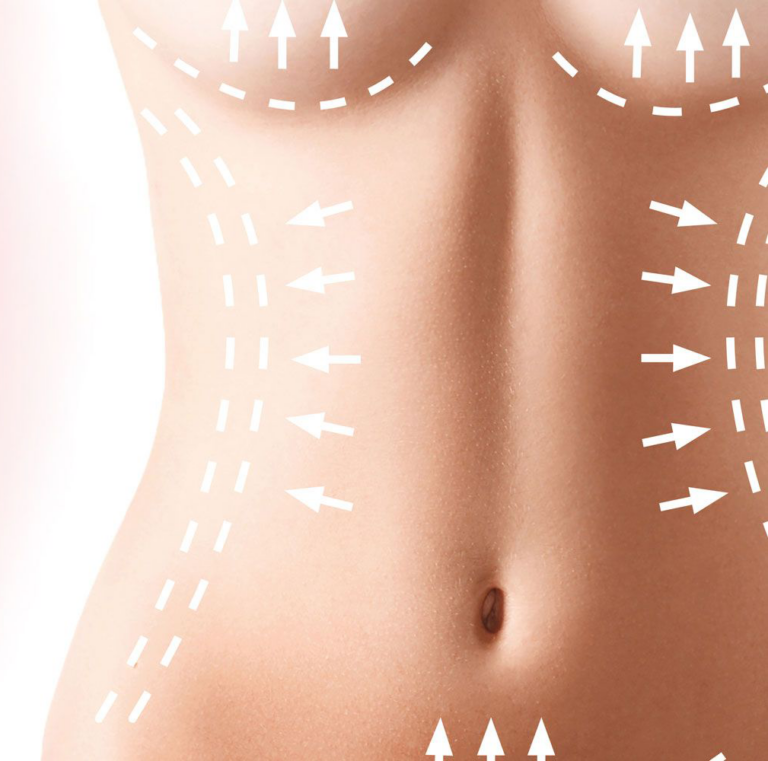 Patient Referral Bonus
Refer a friend and receive a $500 credit towards your future surgery procedure. Click here for more information.
Visit our plastic / cosmetic surgery office located in Montclair, New Jersey (NJ). We serve patients from the following area, such as Essex, Hudson, Passaic and Sussex counties, as well as Jersey City, Newark, NJ and all surrounding areas including New York (NY).
Meet Dr. Bond
Choose your cosmetic surgeon carefully. If you are seeking an experienced and acclaimed New York/New Jersey plastic surgeon who produces natural- looking results, contact BODY and FACE for the expert care of your surgical needs.
CLICK HERE FOR
REAL PATIENT REVIEWS